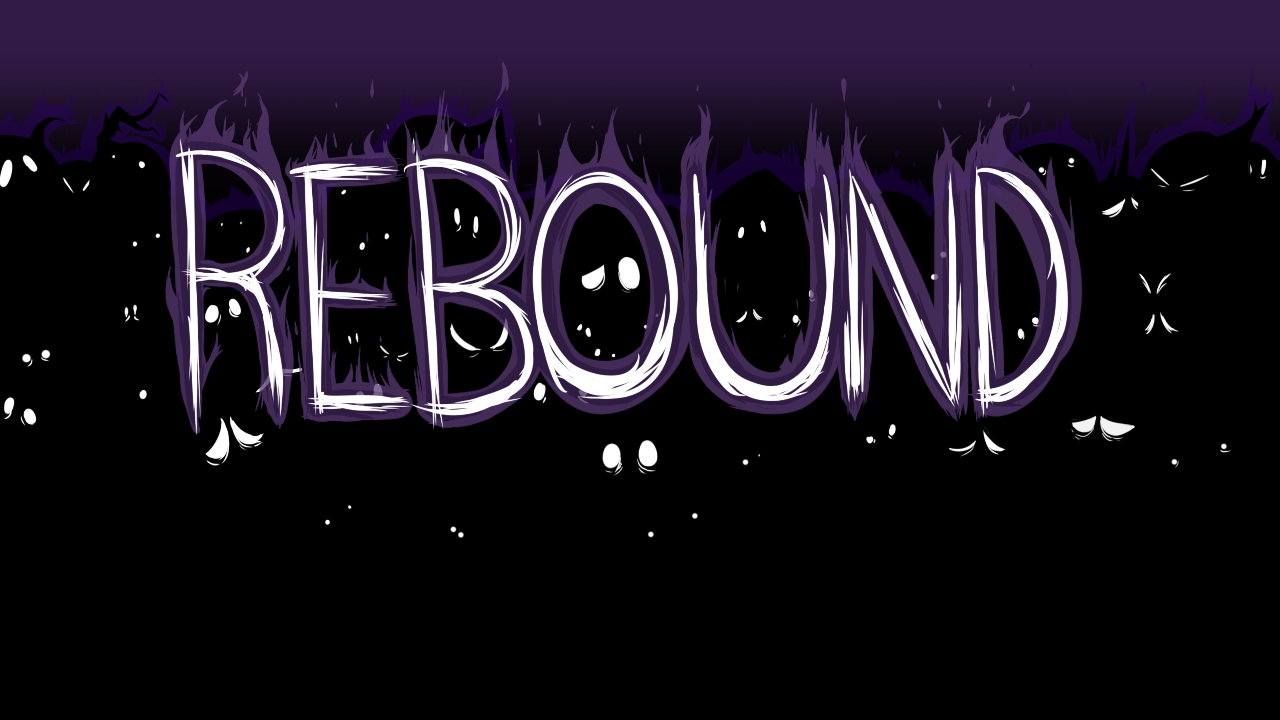 Rebound
A downloadable game for Windows
Rebound is a game that plays similarly to LISA: The Painful RPG and you play as an amnesic person who had just awoken on an island. The current available version of Rebound is only Chapter 1 of the game.

Development is put on hold for now but I will continue development in a new engine in the future.
Twitter:
@Pinyaps
Music Credits:
-PaulPercopolis
-Pocky
-AOG/Pracy Cusim
-Serbian Knife Fight
-JDUB
Contributed tracks:
-Virtua
-Taitoki
-Scary Lemon
Additional Art Assets:
-SirFudgey
-Yome/Kled Guy
Comments
Log in with itch.io to leave a comment.
This game is amazing and i love everything about it <3
I remember once seeing this game's music on a Youtube channel about a year ago. I found the Demo and fell in love with it, and then I found the Discord. I've just gotta say, after watching this grow for so long, this is in my eyes a masterpiece you've created.

Time to roll out the red carpet.
Hey uh, is this game still developing? the game is so good. and i'll wait if you do.
some of the character designs can be better but the game at the moment its pretty good, i like when the game make me choose if i would save mi health or fight for experience.
Character designs are definitely my weakest points when it comes to making a game but I'm glad you liked the game.
Additionally, "If Windows tells you that Rebound.exe might be dangerous don't be alarmed. It seems to do this with every RPG Maker extractor application." why not use a traditional ZIP extension or to the very least a RAR extension rather than an executable that extracts itself?

I do believe that this type of executables are very sketchy, I don't say that your game has a virus or anything, I don't trust single EXE files that extracts themselves and it doesn't surprise me if antiviruses catch this as a malware (Even if it's a false positive).

I noticed that there was a folder called "ffi" with unrelated Unix files and a bunch of Ruby files, do you think that the game can run on Linux, because I have a Debian system (64 bits ARM) and it would be interesting to try the game out in it.